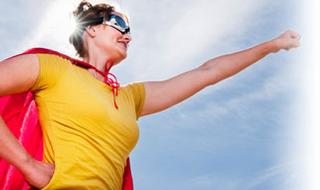 Books, Cards & Stationery
Shop 3B Scientific's Geek Books, Geek Cards and Geek Stationery here. Take a peek at our best-selling geek gift,
The Complete Manual of Things that MIGHT Kill You
which is the perfect coffee table book for hypochondriacs or anyone with a witty medical personality. Be sure to check out our Quotable Notables which are unique die-cut notecards featuring dozens of quotations and celebratory greetings ...
»»»