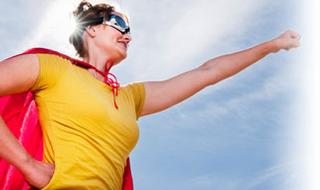 Sci-Fi & Film
"Holy ceramic drinkware, did you see the POW! BONK KAPOW! Mug Set?!"
We think our Sci-Fi and Film inspired geek gifts are a big hit. The
Disappearing Tardis Mug
allows you to watch as the Tardis actually disappears through space and time - just add hot water! If Doctor Who gifts aren't your thing, we also have a retro
Star Trek Wallet
and the Star Trek Book, "
Obsessed
...
»»»