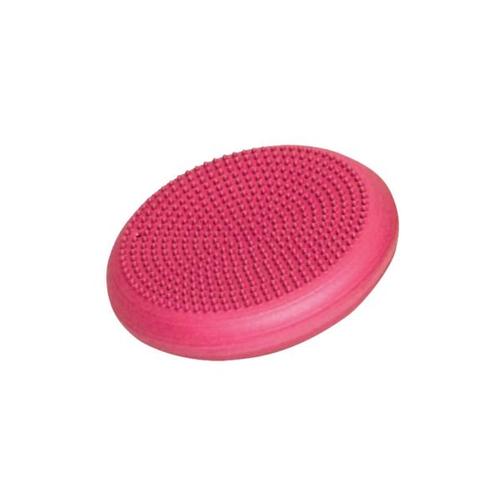 Original Dynair® Ball Cushion Senso®, raspberry, 33 cm diameter
The Dynair® Ball Cushion is used especially in physiotherapy for strengthening the pelvic floor muscles, vein gymnastics and balance training. The Dynair® Ball Cushion can also be used to aid dynamic and eased sitting. It does not abruptly halt the body's oscillations, but allows them to continue in their natural rhythm, optimizing posture and stabilizing the muscles of the spinal column.
Packaging and accessories: in box and with a detailed exercise poster in German, English, French, Spanish and Italian.
Back